Adele made almost everyone cry with her newest single "Hello", even celebrities! Check out to see 9 of the best social media posts and videos made by celebs all inspired by Adele's "Hello":
Listening to "Hello" made Kate Hudson's tears fell. In her recent Instagram post, she showed her red eyes and the waterworks caused by the song. A year ago, Hudson separated from his son's father and her fiancé, Matt Bellamy.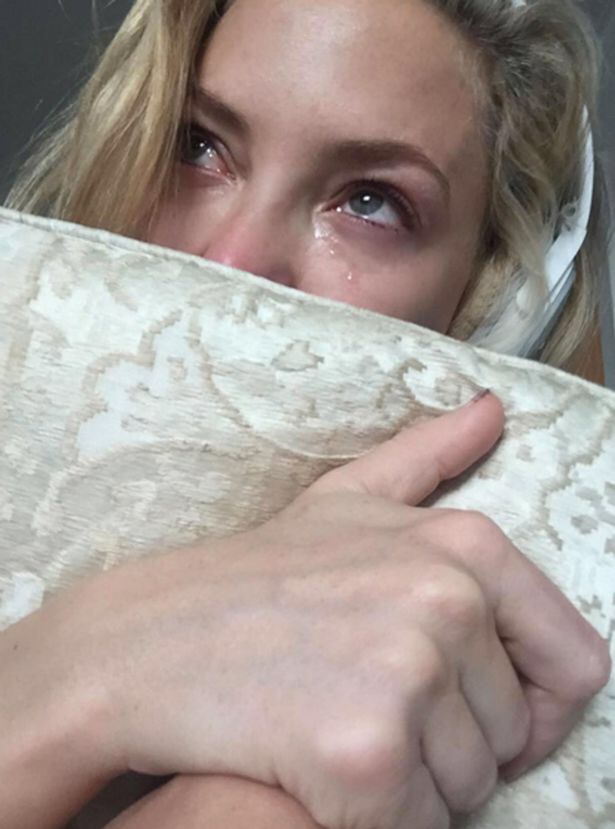 Lena Dunham isn't really brokenhearted right now. In fact, her relationship with Jack Antonoff is growing stronger. Maybe, she just channels her "Girls" heroine and Alter ego, Hannah, when she took a picture of herself while miming "Hello."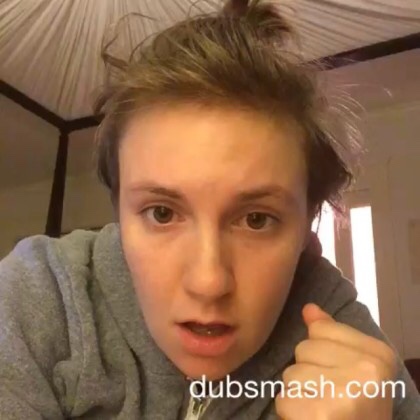 A wet pillow was what Katy Perry posted that showed how she was left in tears with Adele's "Hello." Was she thinking about Russell Brand while listening to the song? We're glad she didn't put her make up on this time!
Lionel Richie had a mashup of his own "Hello" with Adele's. In the video, Lionel was startled when Adele snapped her phone after he greeted her.
A funny video on Ellen DeGeneres' show was presented featuring Adele's Hello. Before showing the video, Ellen joked, "Adele and I are good friends, and a lot of people don't realize 'Hello' is based on a conversation that we had."
A parody of the movie "Scream" made us all imagine Adele as the killer. In this 1996 movie, Drew Barrymore played as a student who answered the phone while Adele was on the other line.
Another video was made by "The Late Late Show" host James Corden and Billy Eichner where Corden made a Halloween-themed lyrics for the song. The video throws us back to the time when the two go for a trick or treat in their own costumes.
Lady Gaga took to Twitter to brag about the night when Adele let her listen to the song for the first time!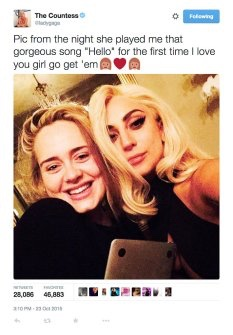 Britney Spears' Twitter post offered a good deal for Adele: ".@Adele I'll trade you 2 tickets to my show for 2 tickets to YOURS! Stop by #PieceOfMe and say #Hello anytime!!"