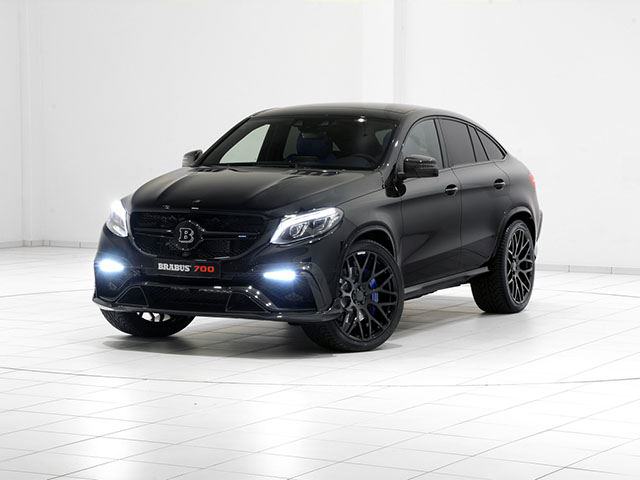 Introducing the very own brand new car of Brabus this 2015, Brabus SUV!
Brabus is a tuning company with a high-performance aftermarket. It is considered the largest Mercedes tuner. It was found in Bottrop, Germany 1977. It was established by Bodo Buschmann and Klaus Brackman.
In regard to its operations, they mainly focus on achieving maximum power engine performance through the increase of torque and horsepower. With this, expect more of the extraordinary Brabus SUV for its capabilities and features!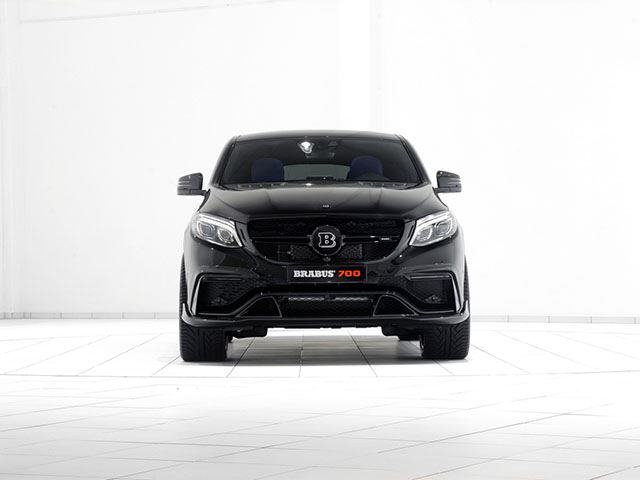 In accordance to the tuning company, Car Buzz, they have innovate the Brabus SUV's 5.5-litre twin-turbo V8 to mainly 690 hp. Having said that, its torque rating has reportedly to be increased from 561 lb-ft to an extended 708 lb-ft which results to an absolute 0 to 62 mph time of an estimated 4 seconds. However, according to its speed, it was stated that it was limited to 186 mph to avoid any unwanted accidents due to its high acceleration.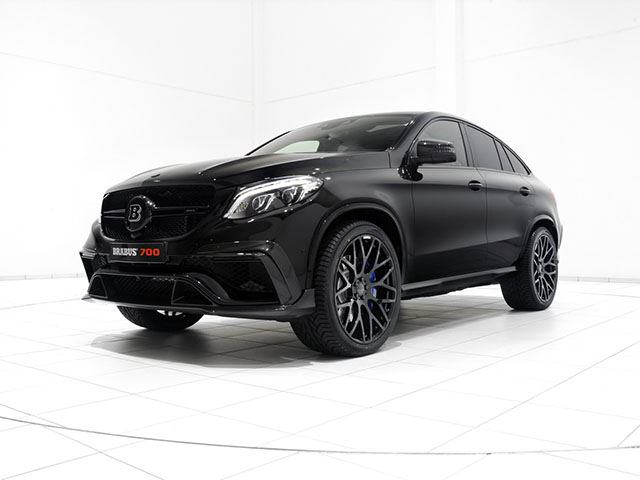 For more, an additional newly featured exhaust system, a mapping for the engine's ignition and injection, and other of the two new turbos along with a bigger and better compressor units are available. which was reported prior by a source, Car Buzz.
For comfortable purposes, there is an additional custom control module which is used for vehicle's handling in order for riders to lower the ride height by approximately 1.4 inches.
Indeed, Brabus with its new B63S 700 performance kit has taken over the Mercedes-AMG GLE 63 S Coupe. Like so, what do we expect?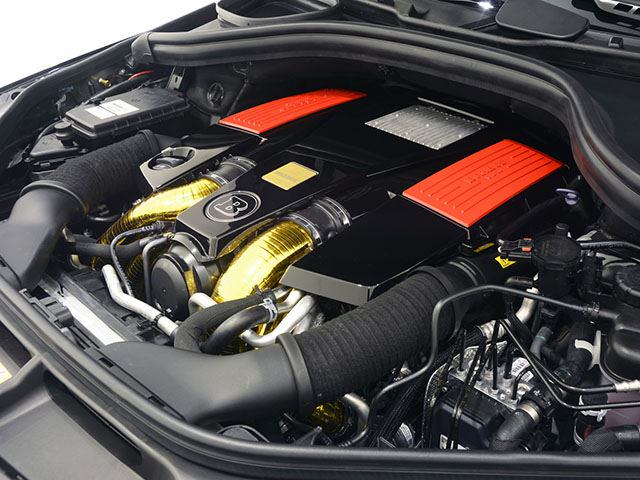 Having said that, take a ride with the unique, and considered one of the most extraordinary Brabus SUV! It will surely meet every rider's satisfaction and expectations out there. Do not miss the chance, and experience its features and capabilities! It is every driver's dream.