Check out Nike Air Max 1 with their latest 'Swoosh' blacked out version of the legendary sneaker! 
Nike Air Max 1 previous released was the ultra essential drops filled with OG Colorway, today, we are receiving an all-black version as to represent simplicity and elegance.
The Triple Black colorway comes with a matching laces, seamless mesh upper that matches an all-black midsole.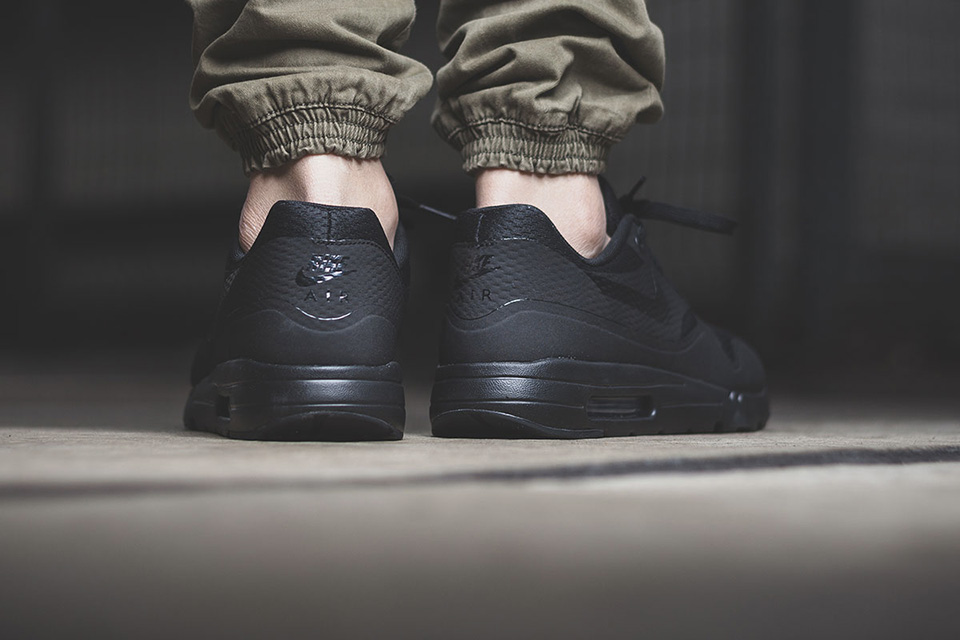 For you to check out the look and purchase it, you can visit here.