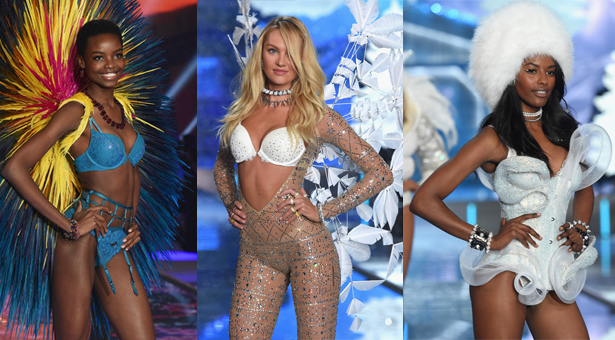 As Victoria's Secret Fashion Show shows off 47 of the  most successful fashion models that represent runaway angels for a night of luxury and glam. Here, we focused on the successful 5 African models that will surely be looked as an inspiration.

Maria Borges, having her third time appearance on Victoria's Secret can be truly aspiring. To show off her afro look, and hit the runway like a bus! As she stated in Instagram, "I am thankful to God for making my 3rd Victoria's Secret appearance a moment that would help women around the word to embrace their natural beauty."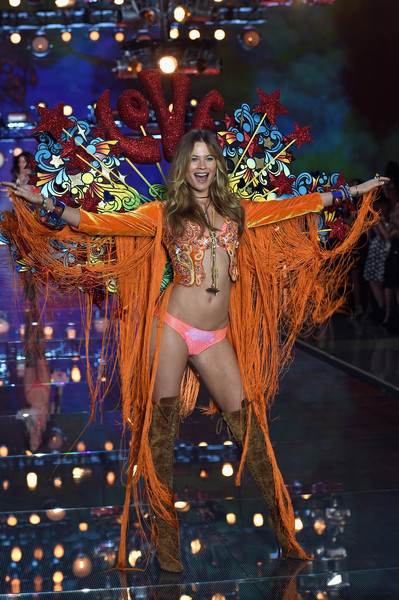 Behati Prinsloo, the popularly-known model recently signed into the Storm Model Management. She is as well appeared in the luxury show for the 9th times. She is married Adam Levine in which every girl  is admiring for!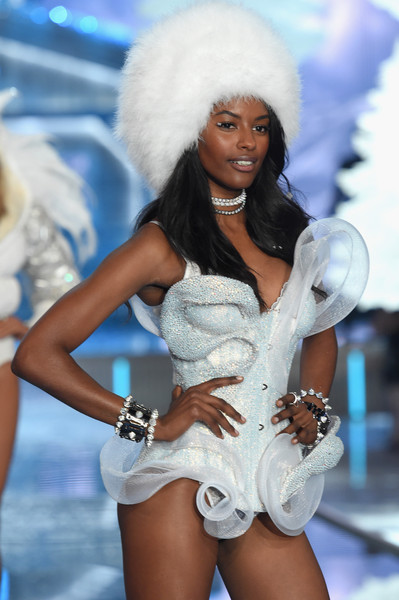 Sharam Diniz, on the other hand, is the winner of the Ford Supermodel Portugal which occurred last 2009. Followed by her saying "The best feeling ever, when you work hard to achieve a goal and you made it." in Instagram.

Leila Nda who brings out the natural beauty in Burundi, and is currently into IMM Brucells which is in Brussels. Leila sure do looked amazing in her runaway show. For more, she is also one a beauty queen entitled Miss Union Africaine 6eme Region.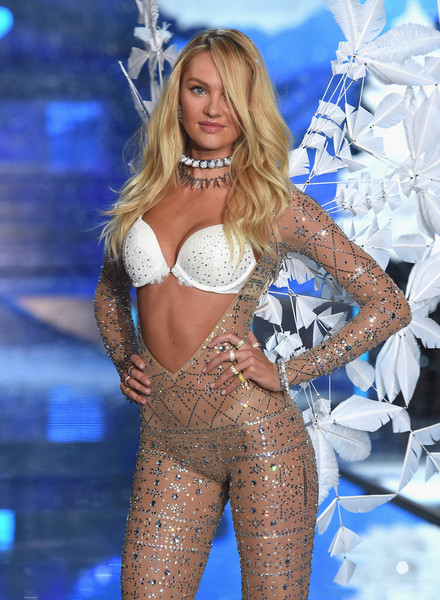 Candice Swanepoel, is truly the one's leading with her appearance 9th times! Having her to won a worth $10, 000, 000 Royal Fantasy Bra! She may be blonde, but she rock out the african blood!

Way to go, girls! Rock out that African blood!