Burberry reveals its latest menswear Fall/Winter 2016 entitled, "Something Old, Something New, Something Borrowed, Something Blue."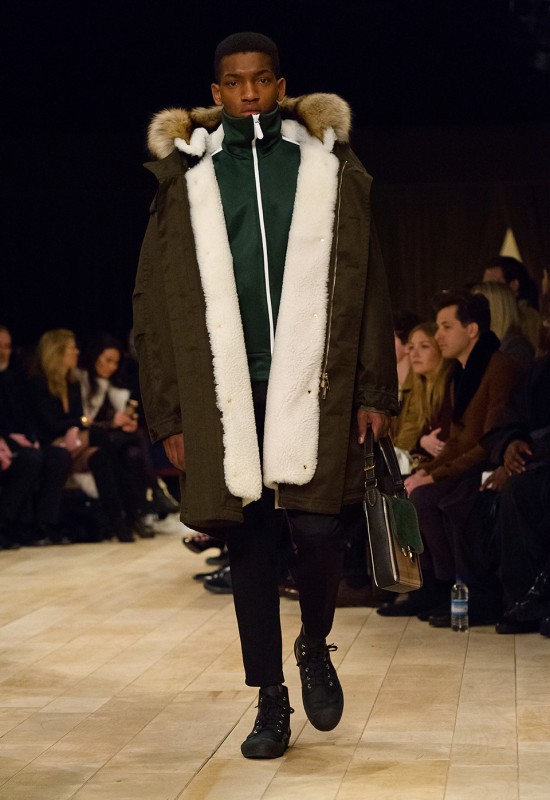 The event comes with over seven hundred guests, and a number of runway models having London's Kensington Gardens as a host.
Along with the Winner 2015 Mercury Prize who performed for the audience at the center stage during the runway.
The collection comes with military parkas, flight jackets, duffle coats, and trench coats. These outwear pieces for men were redesigned in a comfy and relaxation situation purposes. In addition, comes along with new accessory styles from Burberry, and shoe designs.
For more, latest collection for women were available as well.
Having said that, you can have a look more in their website here.