For a little glimpse of our future, read on for the newly featured 1,000-HorsePower Electric concept race car.
It was first unveiled in Las Vegas at the Consumer Electronics Show as Faraday Future's FFZERO1 is a model for our future's intuitive electric vehicles.
It is 100% consumed with absolute driver safety, maximum vehicle efficiency, lightweight and carbon fiber composite body, and perfectly sculpted by aerodynamics for efficiency and driving capabilities.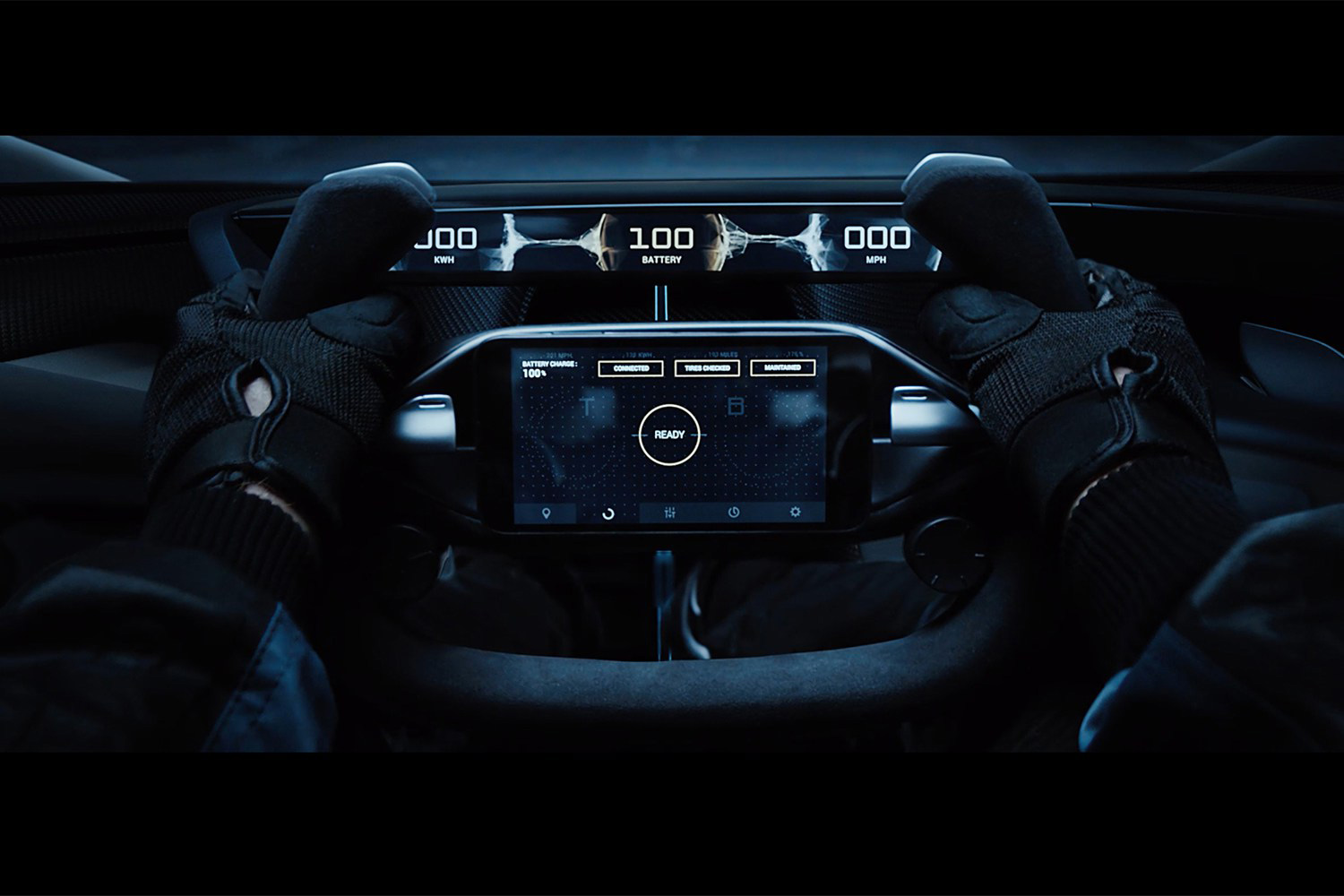 As for aerodynamic integrated tail fin, it provides the track position and name of drivers, along with a digital canvas to purposely display vehicle charge level, directional stability and an improvement of aerodynamics.
Not to mention using a driver's smartphone is beneficial and available to use it as a remote for customized configurations, interaction, real-time data visualization, control vehicle setup, and a modifiable power outputs.
For more, watch below about the FFZERO1 Concept:
For its initial making, Faraday Future had begun with their VPA, Variable Platform Architecture. In which on the other hand was added with 1,000 horsepower by the Four Quad Core Motors making the possibility of running less than three seconds for a speed of 200+ mph.
In which, we have now, as we call it FFZERO1!