Katy Perry is seen on the cover advertising the brand CoverGirl's latest mascara launch!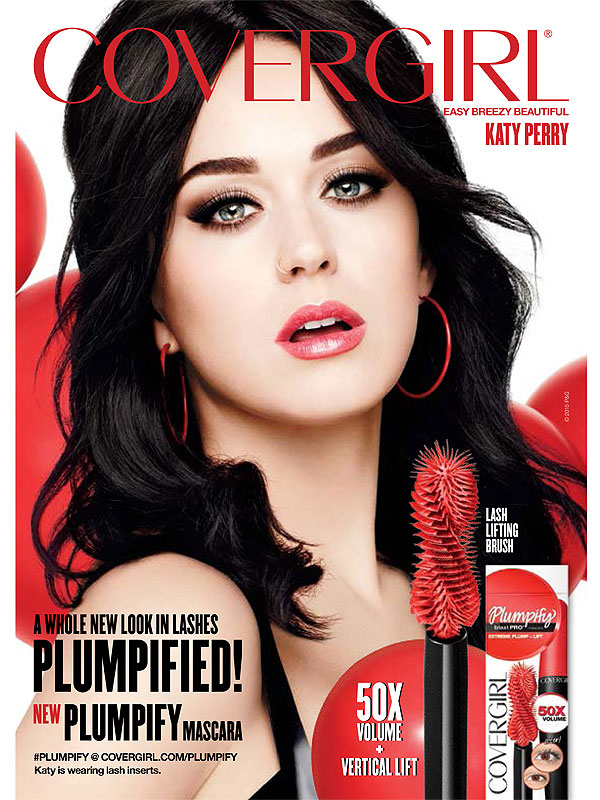 Katy Perry comes with Amy-Winehouse inspired wearing a fit-and-flare patent leather LBD with a wide red belt. In the video below, she is seen lip syncing the '90s hit "Pump Up the Jam" produced by Technotronic.
Until then, watch the CoverGirl Plumpify Mascara by BlastPro 30-second commercial featured by Katy Perry below!
https://youtu.be/OXD8gB2OkAg
As the singer excitedly shared on her Instagram account,
"PUMP. UP. THE. JAM❗️ Pump up dem eyes 👁💥 Right,@COVERGIRL? #plumpify."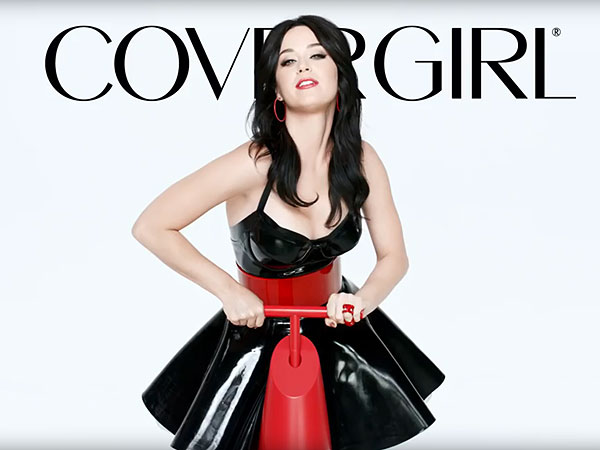 As she previously added on her 3 year relationship with CoverGirl,
"In addition to music, I've always considered makeup to be a powerful creative avenue of self-expression."