It was confirmed on Thursday that Rene Angelil, Celine Dion's husband, has died due to battle against cancer.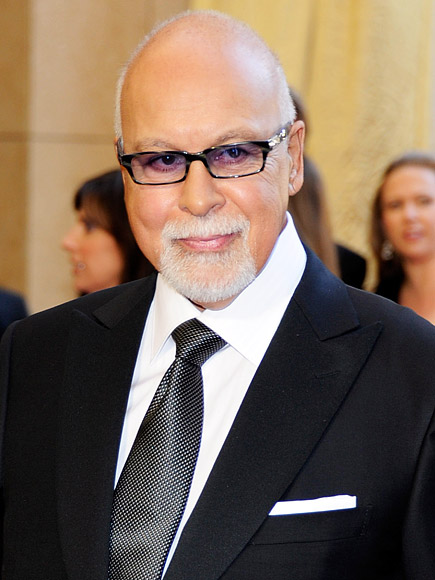 As the rep stated,
"Rene Angelil, 73, passed away this morning at his home in Las Vegas after a long and courageous battle against cancer,"
He added,
"The family requests that their privacy be respected at the moment."
The couple has three children namely Rene Charles, 14, and twins Eddy and Nelson, 5. Along with Angelil's children from previous marriages who are Jean-Pierre, Patrick, and Anne-Marie.
For more, Angelil was also Celine Dion's manager and mentor during her career.
A Clarke County Office of the Medical Examiner stated to PEOPLE,
"Mr. Angelil, 73, died of throat cancer at his home in Henderson while under the care of a physician."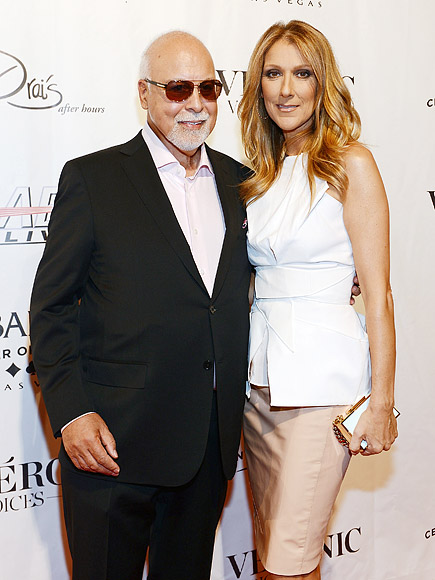 Angelil's death was reportedly driven by natural causes, and no further investigation was expected as the coroner's office stated.
The successful music manager was born in Montreal, and started his career as part of 'The Baronets' in the 1960s. In which, they eventually broke up.
Until then, he met Celine Dion, after she submitted a song which is written for her mother. Angelil then mortgage his home in order to pay for Celine's debut album La Voix Du Bon Dieu, after signing her immediately. He then got married with Celine Dion by 1994.