Grab one now! Victoria's will be giving away $70 workout pants once you buy $30 sports bras.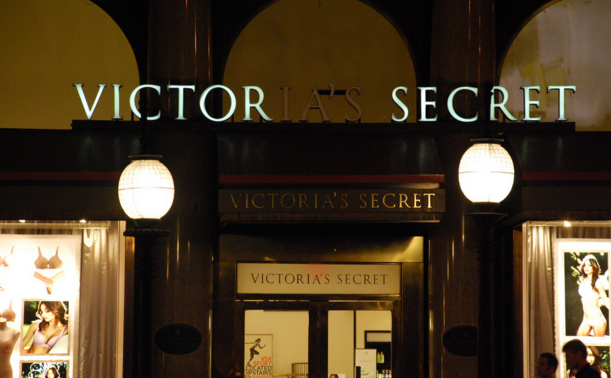 Behind the strategy is Consumerist reader Kenny who confound the math of the offer, as to get a free sports pant, when you buy a sports bra.
Commonly, we are receiving "Buy One, Get One" deal, but it is apparently not the case when it comes to Victoria's Secret offer.
As for the promotion, it is limited at it is purchasable on Jan 10, until 11:59 p.m. (EST).
In addition, to redeem the deal, customers is required to enter a code during a checkout as the purchase does not have a clearance item.
It is possible for the strategy to lead the company to move its inventory, or as to hope that shoppers would by another one as though they can't solely resist the "free sport pant" alone. And shoppers who forget to enter the code can be possible too. All these can benefit more profit. As they were being asked to what is the strategy for it, their response is yet to come.
Most of the items have already been sold out, as for Victoria's Secret fans have been caught for the uncommon offer.