Y-3 collided with Virgin Galactic for first apparel collection for space! As the fashion and space exploration reveals its collaboration in a monumental way.
It was revealed in New Mexico via Spaceport America about the newly featured collection. It was then comes with the joint effort of boot for Virgin's astronaut pilots, and a prototype flight-suit.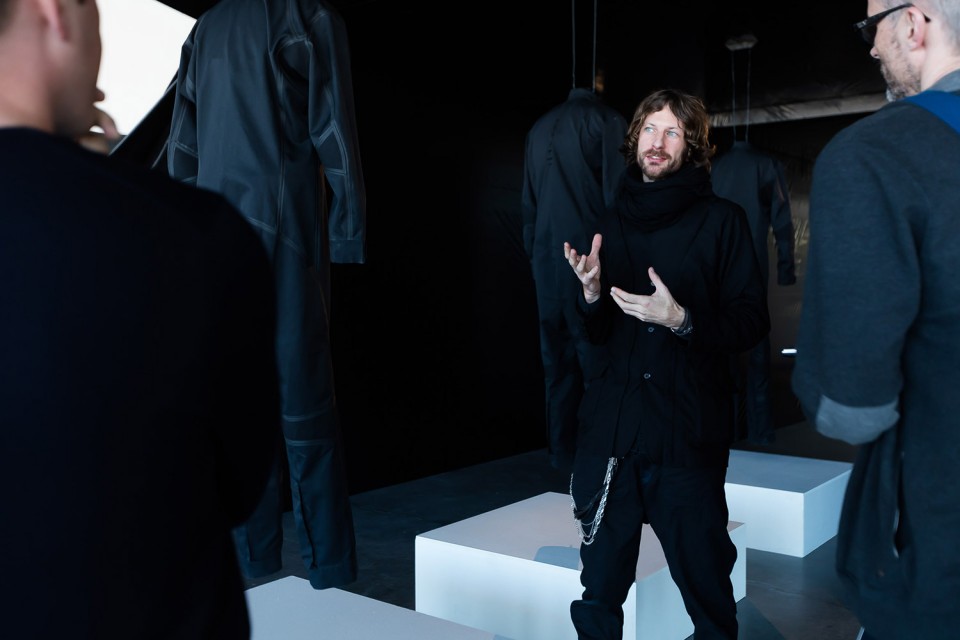 The purpose of the flight-suit is to fully support the natural seating position of the pilot, along with making the assurance of its performance and comfort.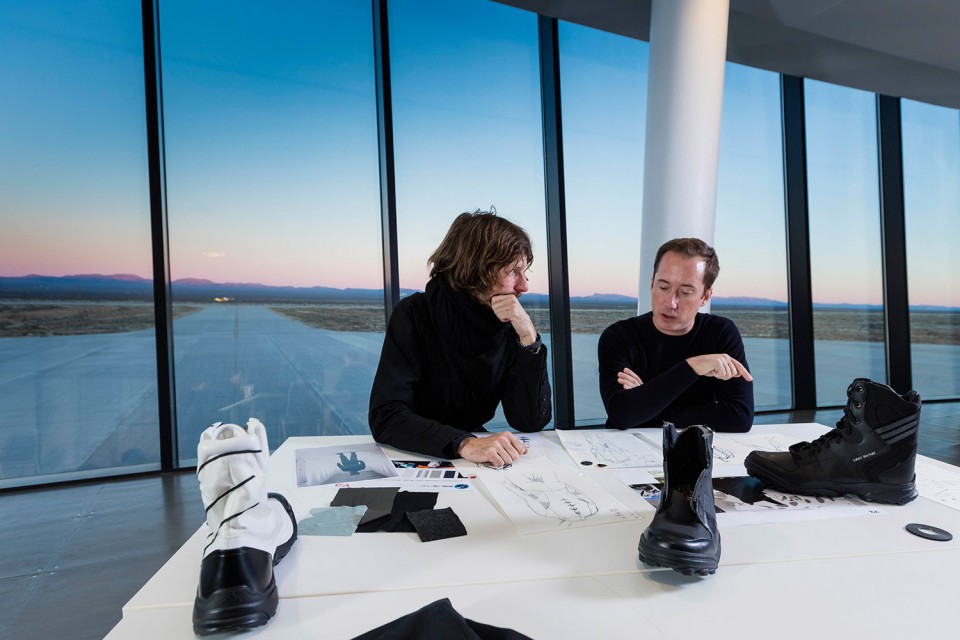 The suit was constructed from Nomex Meta Aramid materials which is used through a 3D-engineered pattern.
Also, Virgin Galactic pilot corps tested the suit a variety of times.
In referring to the flight-boot, it features Nomex materials, leather, and a special TRAXION outsole to purposely provide an unmatched grip. In addition, a adiPRENE heel is included for the enhancement of shock absorption and comfort.
A Bespoke limited edition jacket is also involved with the collection of the partnership with Virgin Galactic. These limited edition jackets are stated to be giving to astronauts who will be passengers of the first-ever commercial space flights of Virgin Galactic.
For more, check out the introduction of the mentioned Y-3's space-specific flight-suit and boot below!